Summary
Marine Grade aluminum plate is an important indicator to measure the comprehensive strength of various aluminum processing enterprises.
With the improvement of domestic aluminum plate production technology, Henan Mingtai Aluminum Co., Ltd. has gradually expanded its ship plate production scale, increasingly enriched its alloy types, and its products have passed the ship classification certification with reliable quality.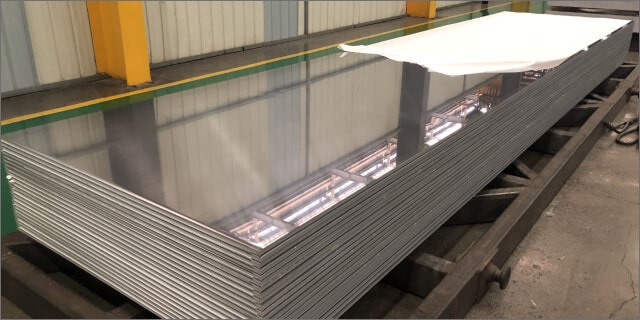 Introduction
At present, Mingtai Aluminum 5083 aluminum plate, 5086 aluminum plate, 5052 aluminum plate and other products have successfully entered the world shipbuilding market, mainly used in the deck, engine pedestal, ship side, bottom outer plate and other components of yachts, grain carriers, fishing boats, work boats, sand carriers and other ships.
Related Products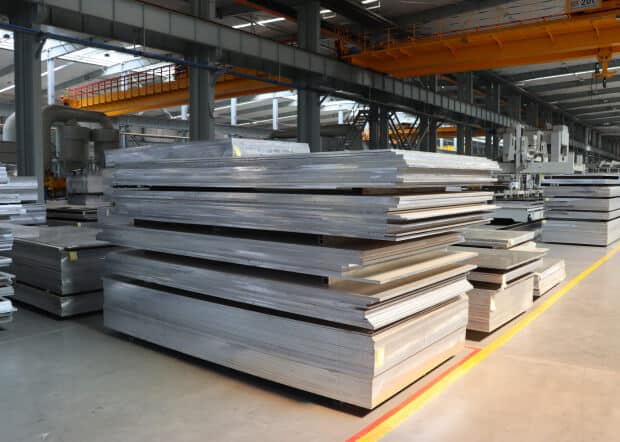 5083 aluminum plate
Marine grade 5083 aluminum alloy is one of the most widely used aluminum plates in ship manufacturing. The common status is H321, H116, H111, etc., the thickness is mostly 4-12mm, the common length and width are 2000 * 6000mm, 1500 * 6000mm, 2000 * 8000mm, etc;
Recently, 286 tons of 5083 marine aluminum plate with specification of 4/5/6/12mm x1500mm x 6000mm was signed and sent to Indonesia;
5052 aluminum plate
Compared with 5083 aluminum plate, the strength of 5052 aluminum plate is lower. In ship manufacturing, it is mainly used on small ships and ship parts, such as cable bridges on ships;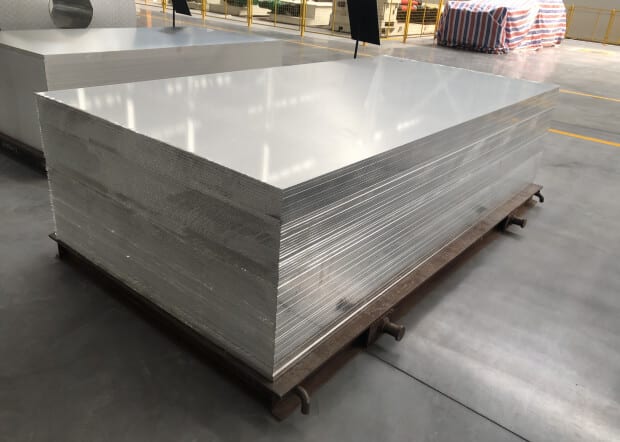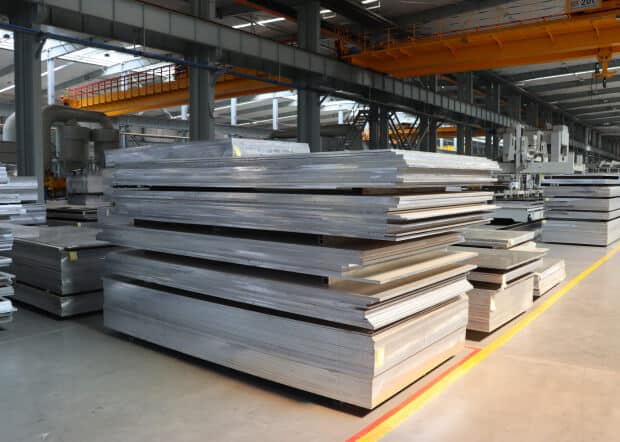 5086 aluminum plate
5086 aluminum plate is also a marine aluminum alloy plate with high application in shipbuilding.
Recently, more than 60 tons of 5086 marine aluminum plates, sheet plates of 2000x6000, with thickness from 4mm to 20mm, will be sent to Brazil;
6061 aluminum plate
Series 6 products are aluminum magnesium silicon alloy, among which the most common alloy used for ship board is 6061 aluminum plate.
6061 aluminum sheet has good corrosion resistance, high toughness, no deformation after processing, easy coloring, good oxidation effect and so on. It can maintain good operability after annealing.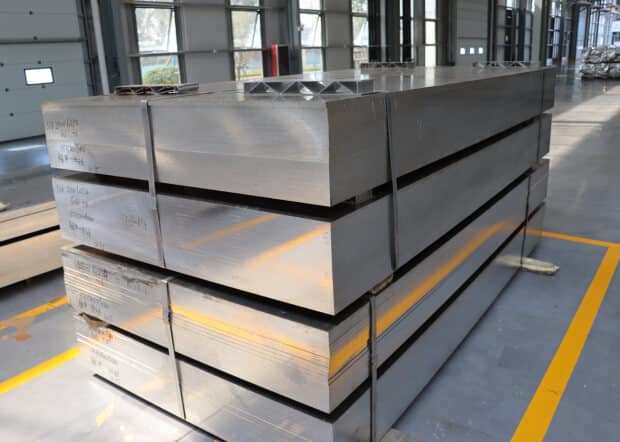 Factory Strength
Mingtai Aluminum - Marine Grade Aluminum Plate Manufacturer China
Advanced equipment, strictly control every production link.

Advanced production equipment, powerful processing capacity and excellent quality assurance

Large-scale production and huge capacity.

The scale of Mingtai marine aluminum plate has been improved, and the annual capacity of 200000 tons has taken the lead in the market.


Authoritative international certification - escort Mingtai's high-quality ship plates.
Honor certificate
Excellent product quality has made Mingtai Aluminum certified : China Classification Society (CCS), American Bureau of Shipping (ABS), French Bureau Veritas (BV), Lloyd's Register of Shipping (LR), Kosher Certificate (SKS) , product quality is guaranteed.