Company Profile
Henan Mingtai AL.Industrial Co., Ltd: China's top 10 aluminum processing industry
Henan Mingtai AL.Industrial Co., Ltd. (referred to as Mingtai Al. for short) is a large modern aluminum processing enterprise that integrates processing, manufacturing, and scientific research. Mingtai Al. was founded in 1997 and listed in Shanghai in 2011, stock number 601677. It primarily engaged in the producing and selling.
The company consistes of two main production bases, one is located in Gongyi City and the other lies in the high and new technology industrial development zone in Zhengzhou City, Henan Province, with an area of 250,000 square meters. Mingtai Al. has over 5000 employees, ten continuous casting production lines and more than 44 other large-scale processing equipments with an annual production of 1 million tons.
3

Recycled Aluminum Production line
4

Hot Rolling Production Line
2011

Listed in Shanghai in 2011
6000+

6000+ domestic and foreign staff

Application area
Product Series
Deeply cultivating aluminum processing for more than 25 years, Mingtai products cover 8 series of aluminum alloys including 1 series, 2 series, 3 series, 4 series, 5 series, 6 series, 7 series and 8 series aluminum alloys.
The main products are 1060 aluminum plate, 3003 aluminum plate, 3104 aluminum plate, 5052 aluminum plate, 5083 aluminum plate, 5182 aluminum plate, 6061 aluminum plate, 7075 aluminum plate, 2A12 aluminum plate, etc.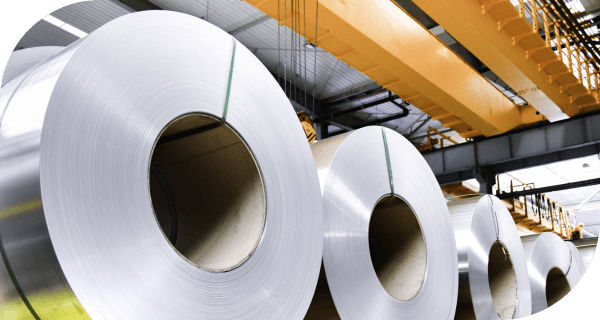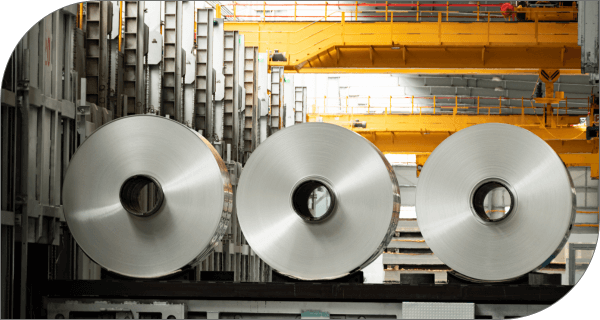 Application
Products are widely used in various fields such as automobiles, moulds, ships, packaging containers, architectural decoration, electronic communications, petrochemicals, printing and plate making, etc.
Our subsidiaries