Summary
The aluminum base material for bottle cap material is one of the advantageous products of Mingtai Aluminum. The company is equipped with an ultra-long cleaning line and a flat shear to ensure that the surface of the product is degreased and clean, and the ear-making rate is low. The aluminum base material for bottle cap produced by the company is widely used in the fields of bottle cap packaging such as alcohol, beverage, medical cap material, cosmetics, and is exported to more than 40 countries and regions such as South Korea, North America, Southeast Asia, and the United States.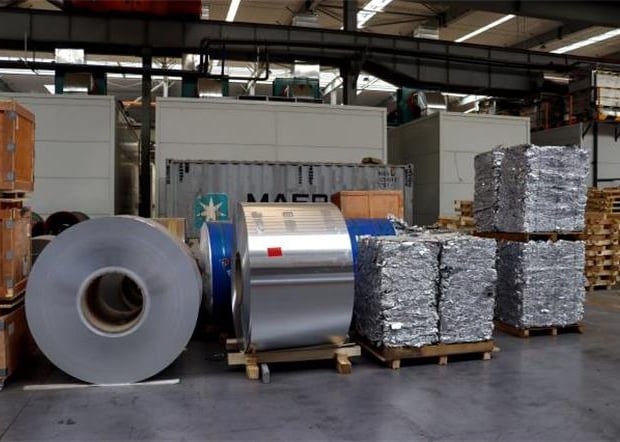 Aluminum Alloy Used for Bottle Cap
Mingtai Aluminum supplies raw materials for bottle cap, 1060, 3104,3105, 8011 etc.
Related Products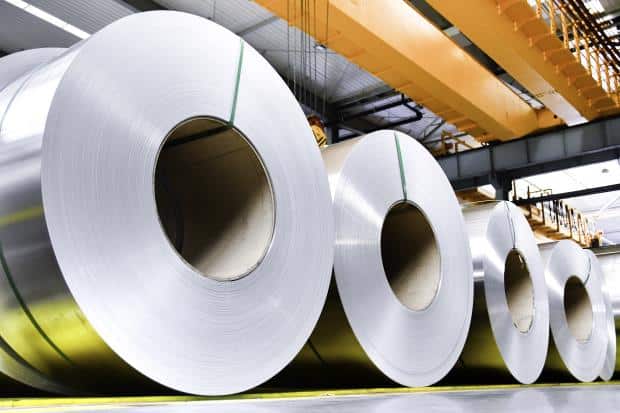 8011 aluminum foil
The 8011 aluminum foil for aluminum bottle caps produced by Mingtai Aluminum has many advantages, such as food grade, clean oil removal, less pinholes, and good product shape. It is widely used in wine bottle caps, cosmetics bottle caps, beverage bottle caps and other fields.
1060 aluminum foil
The bottle cap material can be exquisitely processed from 1060h24 stamped aluminum plate material, and used for packaging of alcohol, beverages (containing gas, not containing gas) and medical and health care products, and can meet the special requirements of high temperature cooking and sterilization;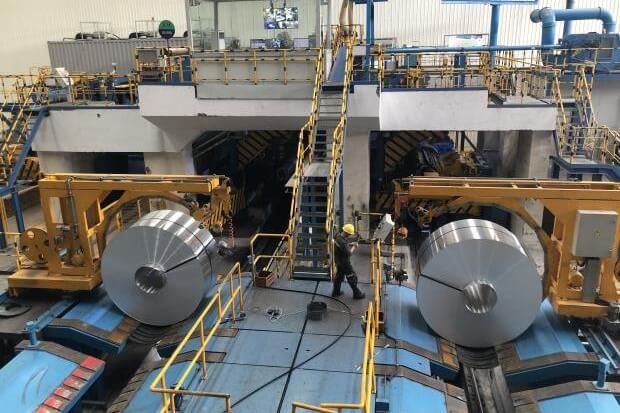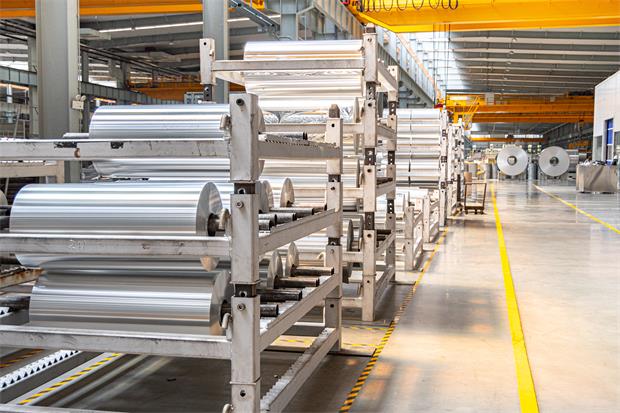 3104 aluminum foil
Because of its good sealing effect and beautiful appearance, the aluminum bottle cap is widely used in the packaging of alcohol, beverage and bottled medicine. The commonly used alloy is 3104 aluminum plate.
3105 aluminum foil
The 3105 bottle cap plate is flat, free of roll marks and oil spots, which is convenient for later printing and makes the pattern clear and legible.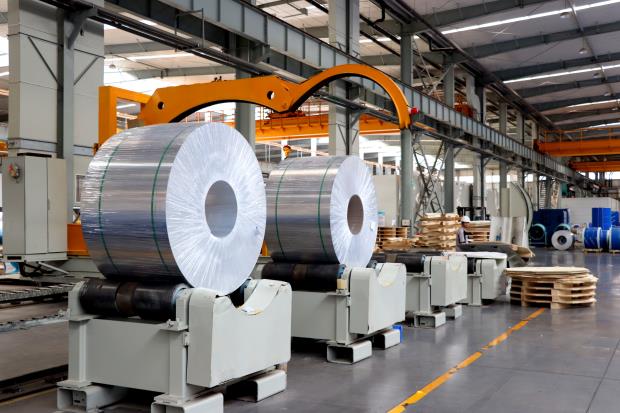 Aluminum Sheet for Bottle Cap packaging and delivery
1. Clip paper or film the aluminum plate to ensure that the surface of the aluminum plate is intact and free of scratches;
2. The plastic or kraft paper package is used to prevent moisture and rain, and ensure that the aluminum plate is clean and free of dirt during transportation (each package is equipped with moisture-proof desiccant to ensure the quality of our products in the rainy areas of East China and South China);
3. Add wooden pallets and reinforce them with steel strips to avoid collision during transportation and ensure that the geometric shape of aluminum plate remains unchanged;
4. Export products are packed in wooden cases and brackets with fumigation marks;
5. Packaging according to other packaging requirements of customers;
Aluminum sheet for bottle cap manufacturer
Mingtai Aluminum has a professional R&D and production team. The product quality is guaranteed, the specifications are complete, can be customized according to needs, the after-sales service system is relatively complete, the management is rigorous and scientific, the production scheduling is fast, the delivery is timely, and the product quality is guaranteed
Honor certificate
Excellent product quality has made Mingtai Aluminum certified : China Classification Society (CCS), American Bureau of Shipping (ABS), French Bureau Veritas (BV), Lloyd's Register of Shipping (LR), Kosher Certificate (SKS) , product quality is guaranteed.