Summary
Mingtai Aluminum is a manufacturer of aluminum foil raw materials for lunch boxes (only providing polished aluminum foil base material without later processing processes such as lamination and charring). It focuses on 3004 food-grade aluminum foil for lunch boxes. It has the advantages of clean surface, safe and sanitary products, and high elongation. It is a supplier of aluminum foil raw materials for various aluminum lunch box manufacturers at home and abroad.
Aluminum foil lunch box is a widely used tableware. The thickness of aluminum foil lunch box is generally 0.03mm~0.20mm, which can be divided into wrinkled and wrinkle-free. It can also be divided into disposable and reusable. It is often called tinfoil lunch box in China. In fact, it is 3 series or 8 series aluminum ingot raw material, which is cold-rolled or hot-rolled into aluminum foil master roll with uniform thickness, smooth surface, no pinholes, no dust particles, and no odor. It is formed by one-time automatic cold stamping with special equipment and mold.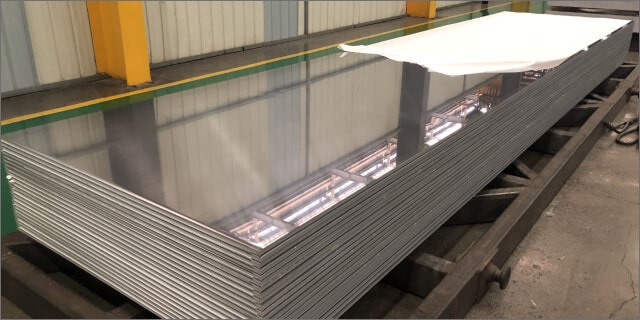 Food Container Aluminum Foil Common Alloy
Related Products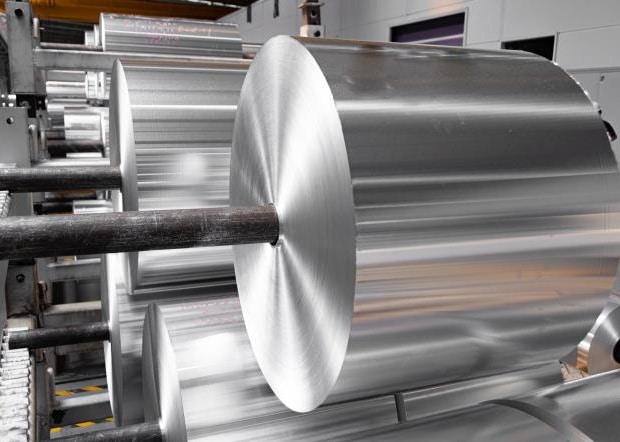 3003 aluminum foil
3003 aluminum foil is one of the commonly used lunch box materials. Its tensile strength is 140-170Mpa and the elongation is ≥9%. It has higher tensile strength and elongation than both 1 series and 8 series aluminum lunch box materials, ensuring low fracture rate when stamped into a lunch box. Therefore, 3003 aluminum foil can well meet the production needs of three-cavity, multi-cavity or complex special-shaped lunch boxes. It is worth mentioning that the yield of lunch boxes made of 3003-H24 aluminum foil can be as high as 95% or more.
3004 aluminum foil
3004 aluminum foil is used in food packaging, food box materials, aluminum foil container foil, etc. 3004 aluminum foil has high hardness, good load bearing, and better stamping effect than 3003 aluminum foil. It can be used in aluminum foil lunch boxes, and the product is sanitary.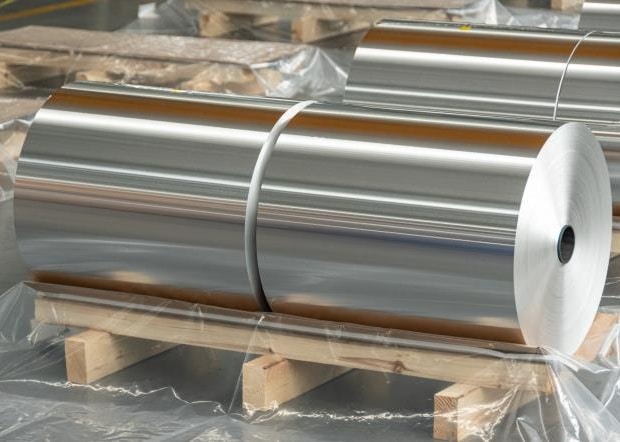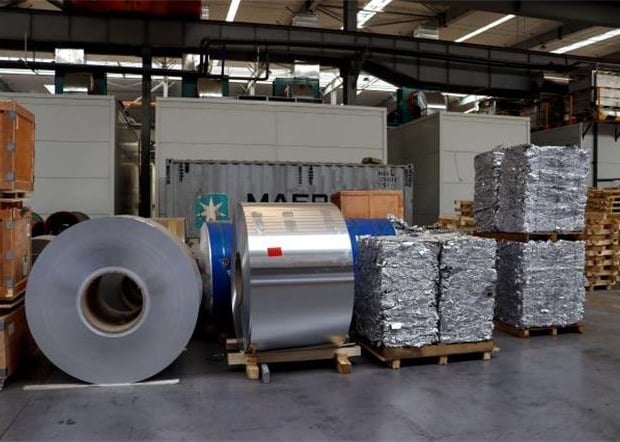 8011 aluminum foil
Mingtai Aluminum is the raw material manufacturer of 8011 aluminum foil for lunch box. The 8011 aluminum foil produced by Mingtai Aluminum has the advantages of clean surface, no oil stain, bright line and other inclusions, safe and sanitary products, and high elongation.
8006 aluminum foil
8006 aluminum foil as a representative is the exclusive aluminum foil for aerospace lunch box materials. It has a tensile strength of 125-135Mpa. The edges of the stamped lunch box have no wrinkles, and the appearance is high-grade and beautiful. For another lunch box material 8011 aluminum foil, which has a tensile strength of 120-170Mpa and an elongation greater than 8%, the difference in mechanical parameters between this two lunch box materials is small. However, 8006 aluminum foil for lunch box material has higher elongation and cup convexity than 8011, 3003 aluminum foil.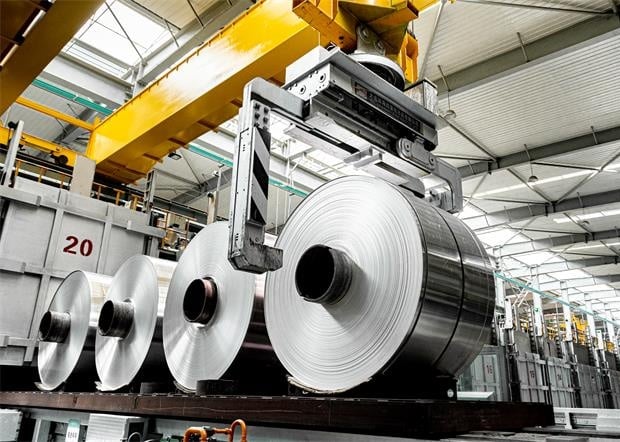 Advantages of Food Container Aluminum Foil
As a safe, sanitary and environmental protection material, and as a packaging material, aluminum foil has excellent barrier performance, which can effectively block air, water and light, thus maintaining or extending the shelf life and freshness of food. Aluminum foil is a recyclable and environmentally friendly material with unlimited recycling. The aluminum foil has excellent heat transfer performance, which just meets the requirements of short voyage and fast heating
Food Container Aluminum Foil packaging and delivery
1. Clip paper or film the aluminum plate to ensure that the surface of the aluminum plate is intact and free of scratches;
2. The plastic or kraft paper package is used to prevent moisture and rain, and ensure that the aluminum plate is clean and free of dirt during transportation (each package is equipped with moisture-proof desiccant to ensure the quality of our products in the rainy areas of East China and South China);
3. Add wooden pallets and reinforce them with steel strips to avoid collision during transportation and ensure that the geometric shape of aluminum plate remains unchanged;
4. Export products are packed in wooden cases and brackets with fumigation marks;
5. Packaging according to other packaging requirements of customers;
Honor certificate
Excellent product quality has made Mingtai Aluminum certified : China Classification Society (CCS), American Bureau of Shipping (ABS), French Bureau Veritas (BV), Lloyd's Register of Shipping (LR), Kosher Certificate (SKS) , product quality is guaranteed.