Summary
The tank car is a tank-shaped transport vehicle, which is used to transport various liquids, liquefied gases and powder goods. The aluminum alloy tank car body part is composed of coamings, anti-wave plates, tank openings and other parts.
The commonly used aluminum plates of tank cars in the market are generally less than 12.5 meters in length and less than 2.2 meters in width, and the common thickness is generally 5, 6, 7, and 8 mm. A complete tank car body generally needs 4-6 aluminum plates to be welded.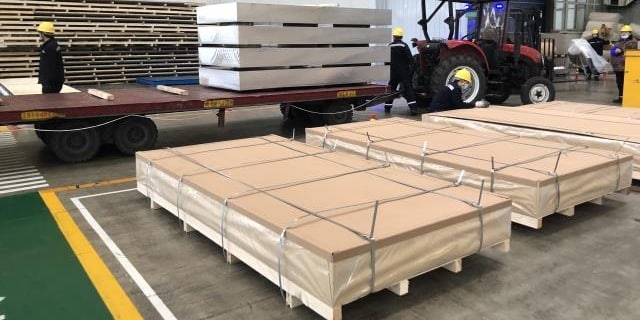 Aluminum Alloy Used for Tank Truck
Mingtai Aluminum supplies raw materials for aluminum plates used in tank truck, 5083, 5052, 5754, 5454, 5182, etc.
Related Products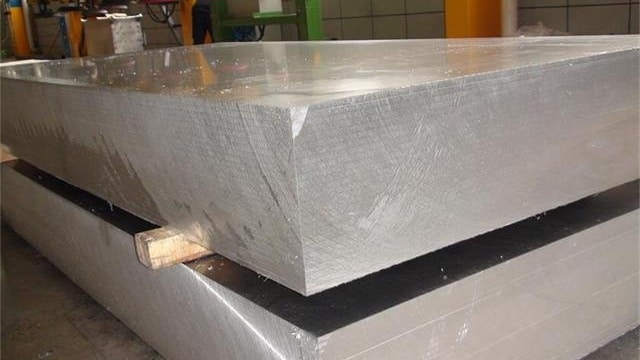 5083 aluminum plate
The 5083H111 aluminum plate is used for the tank body, and the tank covers on both sides need to be bent. The 5083-O aluminum plate is used, which is softer, and the 5083-O aluminum plate is used for the partition (wave board).
5454 aluminum plate
In addition, some manufacturers use 5454H111 aluminum plate to produce tank bodies.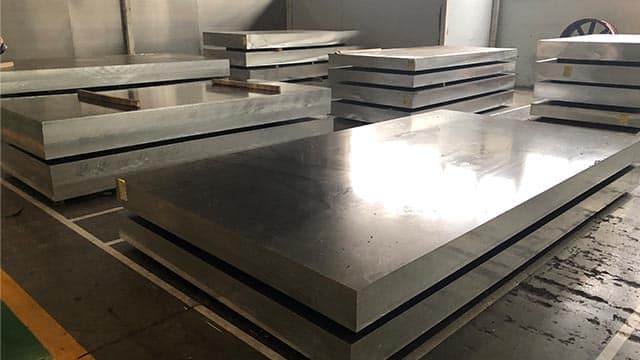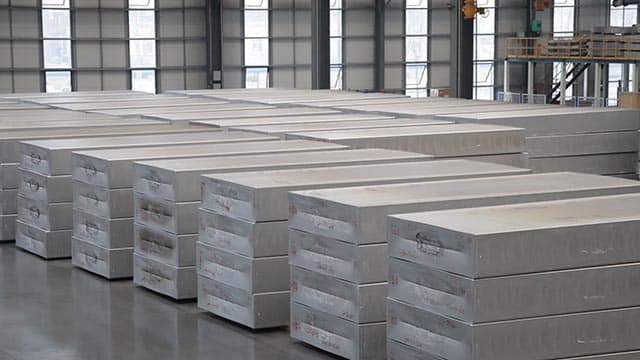 5182 aluminum plate
5182 aluminum plate is mainly used for low-load parts that require high plasticity and good weldability and work in liquid or gas medium, such as oil tank and tank truck.
5754 aluminum plate
5754 aluminum plate is a medium-high strength aluminum alloy with good fatigue and corrosion resistance. 5754H111/H112 is commonly used for tank truck.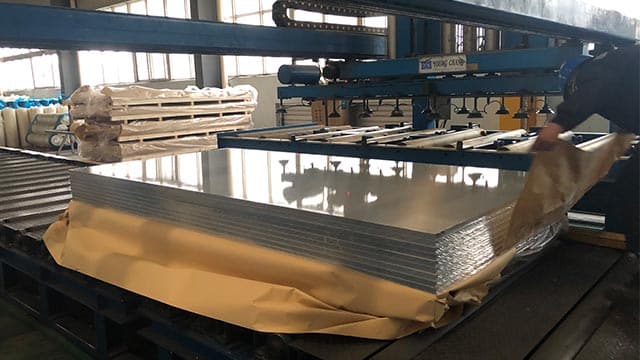 Advantages of Aluminum Plate for Tank Truck
Good economy and outstanding benefits

The aluminum alloy tank car body is lightweight, more economical and practical, and the aluminum alloy has low density and high strength. It is more than 4 tons lighter than similar steel tank cars and 20% more than steel tank cars.

High safety and reliable transportation

The aluminum alloy tank body has good compatibility with most chemical media and food such as acetone, benzene, gasoline and diesel, kerosene, glacial acetic acid, and has a wide range of transportation; The maintenance cost is relatively low. The surface metal treatment for corrosion protection can be omitted. The car body will not rust when it is scratched. The appearance is durable and easy to clean. The typical service life is about 15-20 years.


Energy development, the general trend

Aluminum alloy tank car materials meet the needs of the era of lightweight development. The popularity of aluminum tank cars can effectively reduce energy consumption and emissions.

Policy support and favorable development

The aluminum alloy tank car belongs to the environmental protection vehicle. The lightweight of the aluminum alloy tank car means that the fuel consumption and emission of the car are reduced, which makes a contribution to the environmental protection.
Aluminum Plate for Tank Truck manufacturer
Lightweight is one of the development trends of transportation industry. Aluminum alloy tanks are bound to win. Mingtai Aluminum has domestic advanced production equipment and independent research and development laboratory. Relying on its own strength, it independently produces and carries out quality inspection to ensure product quality. Mingtai Aluminum Co., Ltd. produces and supplies aluminum plates for tank truck, which can be customized according to customer requirements. Welcome to consult and purchase!
Honor certificate
Excellent product quality has made Mingtai Aluminum certified : China Classification Society (CCS), American Bureau of Shipping (ABS), French Bureau Veritas (BV), Lloyd's Register of Shipping (LR), Kosher Certificate (SKS) , product quality is guaranteed.