Summary
Pharmaceutical aluminum foil has become a new type of drug packaging widely used in the world. Mingtai Aluminum is a large manufacturer of pharmaceutical aluminum foil base material. The 8011 pharmaceutical aluminum foil, 8021 pharmaceutical aluminum foil and 8079 pharmaceutical aluminum foil produced by the company have undergone strict pinhole detection, oil removal process and plate type control, to ensure that the produced pharmaceutical aluminum foil can achieve ultra-high sealing and perfect protection of drug quality in the later adhesive bonding process.
The practice of major pharmaceutical packaging material manufacturers has proved that Mingtai's pharmaceutical aluminum foil meets the production requirements and its performance conforms to the national standard.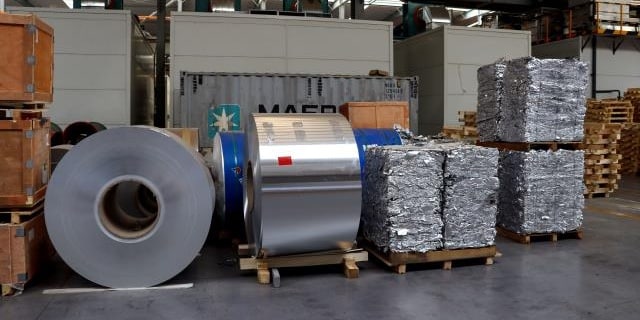 Aluminum Alloy Used for Pharmaceutical Aluminum Foil
Related Products
Mingtai Aluminum supplies raw materials for Pharmaceutical Aluminum Foil, 8011, 8021, 8079, 1060 etc.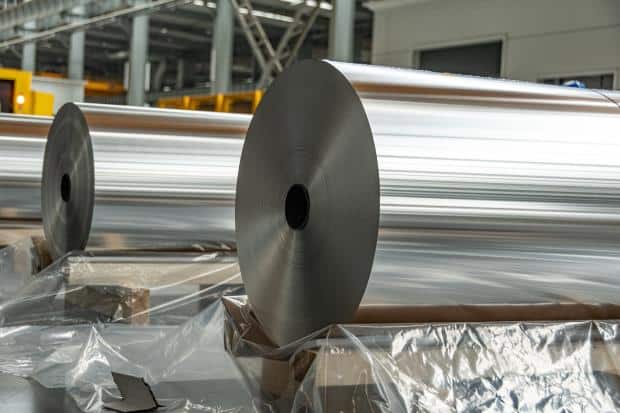 8011 aluminum foil
8011-h18 aluminum foil, thickness: 0.016-0.5mm, width: 200-1600mm, used for PTP drug aluminum foil, capsule drug cover plate, etc.
8021 aluminum foil
8021-O aluminum foil, thickness: 0.04-0.065mm, width: 200-1600mm, used for blister drug aluminum foil, blister packaging, etc.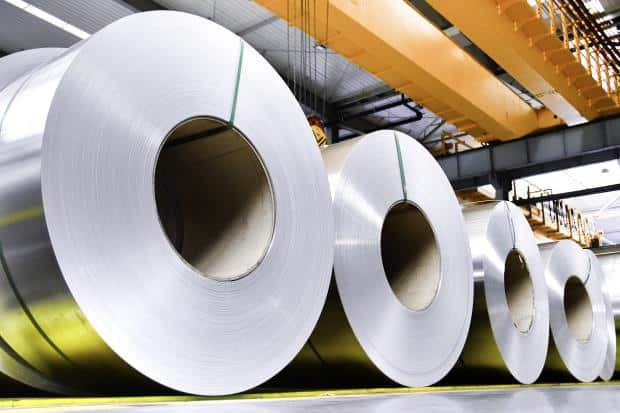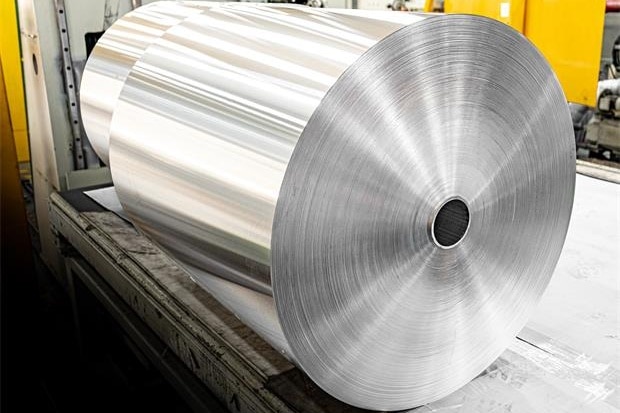 8079 aluminum foil
8079-O aluminum foil, thickness: 0.016-0.2mm, width: 200-1600mm, used for tropical drug aluminum foil, high-end drug packaging.
1060 aluminum foil
8011-h14/h16 aluminum foil, thickness: 0.016-0.5mm, width: 200-1600mm, used for aluminum foil for drug cap, aluminum plastic composite cap for oral liquid, aluminum plastic cap for infusion bottle, etc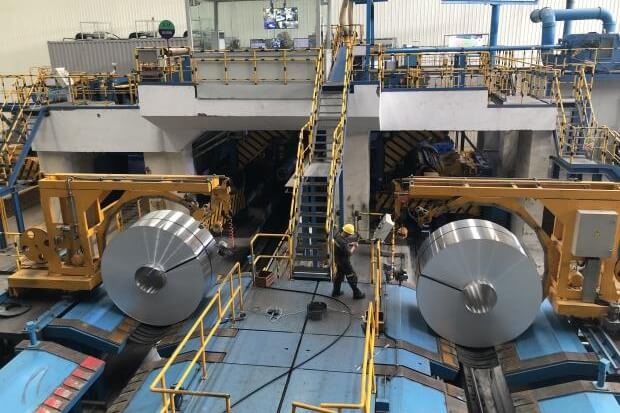 Advantages of Pharmaceutical Aluminum Foil
Mingtai medicinal aluminum foil can better protect the quality and performance of drugs because of its excellent moisture resistance, barrier, drug resistance, chemical stability and hygiene.
Mingtai medicinal aluminum foil has the characteristics of fast packaging and production, low cost, light weight, small storage space, convenient transportation and use, which speeds up the production progress of the enterprise.
Manufacturing process of Mingtai Pharmaceutical aluminum foil
The main production process of Mingtai Aluminum Pharmaceutical Aluminum Foil is: blank inspection - bloom rolling - split rolling - coil rolling - finished rolling - slitting - furnace annealing - finished product packaging. In the production process, Mingtai Aluminum has strict control over the surface and performance, mainly reflecting the following points:
1: First of all, we should control the quality from the source and strictly inspect the raw materials.
2: During the rolling process, the surface quality of the product is controlled by controlling the clarity and roughness of the roll, selecting the rolling oil, reducing the viscosity of the rolling oil and controlling the running speed of the machine
3: In the process of product slitting, ensure that the aluminum foil roll edge is neat during slitting, and ensure that there are no quality problems such as ruffles.
4: In terms of annealing process, the annealing time and annealing temperature shall be controlled according to the performance requirements of the drug foil to ensure clean oil removal.
Honor certificate
Excellent product quality has made Mingtai Aluminum certified : China Classification Society (CCS), American Bureau of Shipping (ABS), French Bureau Veritas (BV), Lloyd's Register of Shipping (LR), Kosher Certificate (SKS) , product quality is guaranteed.