Aluminum checker plate for trailer tool box is a very popular application. For the truck tongue box is an essential part of trailer. As we know, Aluminum checker plate sheet has better wear,corrosion and rust resistance,as well as durability than steel.Therefore,it becomes the perfect material for a storing-tools box while the vehicle's in motion !
According to the different patterns on the sheet surface, our aluminum checker plates for tool box are diamond plates and 5 bar tread plates. For the diamond aluminum plate whose surface shines like diamonds, it's so beautiful and decorative. And 5 bar tread plate has a surface pattern like clusters of willow leaves. so It's highly wear-resistant ! In the practical, the common alloys are 1060, 3003, 5052, 5754, 6061, etc. For different alloy grades have different performance applications! Of course, there are more sizes for your choice ! Now, come and contact us, to start a sincere cooperation !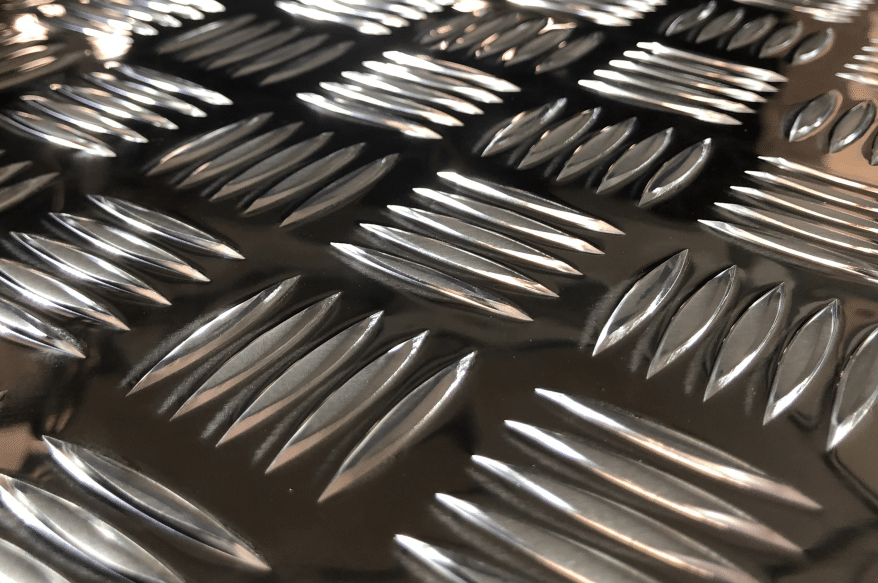 Aluminum Checker Plate manufacturer - Mingtai Aluminum
Strong strength: Mingtai Aluminum has factories in Zhengzhou, Gongyi, Xingyang and other places, and offices in Kunshan, Dongguan, Chongqing, South Korea and other regions. 0.1-500mm thick aluminum plate with foil of various specifications, which is distributed nationwide and exported globally, with short delivery time and reasonable price . The exported products use fumigation-free wooden pallets, which can be purchased at ease!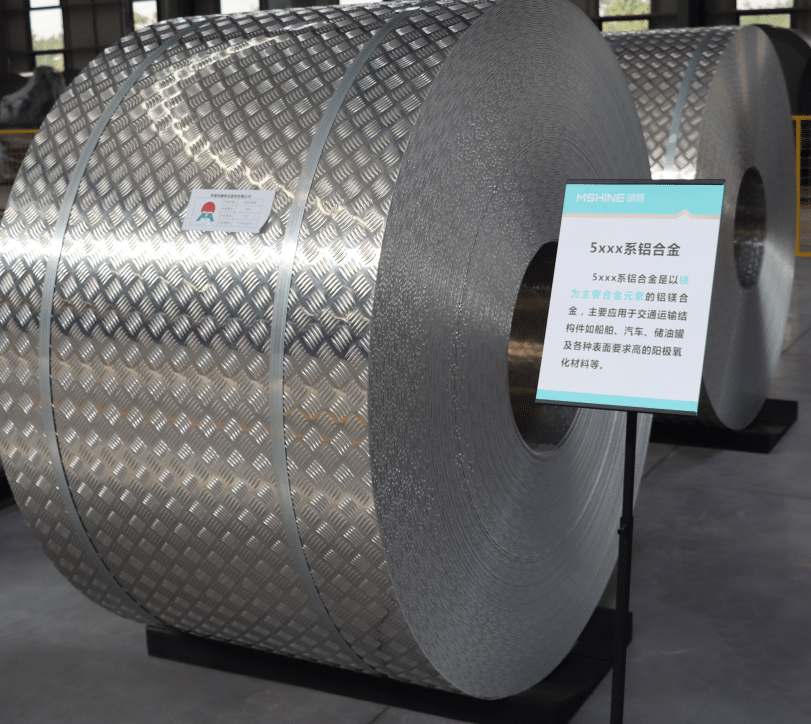 Advanced equipment: Mingtai Aluminum Co., Ltd. introduced Germany's Simark six-high cold rolling mill. The production of ultra-wide and ultra-thick aluminum checker plate, internal stress relief, cutting deformation, the maximum width of 2650 mm, the maximum thickness of 500 mm, is one of the few domestic manufacturers that can produce ultra-wide and ultra-thick aluminum plate.
Complete products: Mingtai Aluminum Aluminum Checker Plate manufacturer, supplying Aluminum Checker Plate,diamond aluminum plate, five bars aluminum sheet, aluminum tread plate and other products of various specifications.
Mingtai Aluminum is a professional, large and regular Aluminum Checker Platelisted company with complete product specifications, which can be customized according to needs, high quality, low price, and thoughtful and perfect after-sales service.