Introduction
Germany 6101-T63 aluminum sheet, US deformation aluminum and aluminum alloy. Germany 6101-T63 aluminum sheet can be used for high -strength conductive materials. 55%IACS guarantees that corrosion resistance and weldability are good and are used to process high -strength bus conductors. Germany 6101-T63 Aluminum alloy sheet are often used for high -strength aluminum, conductors and heat dissipation equipment, and bus conductance for bus for bus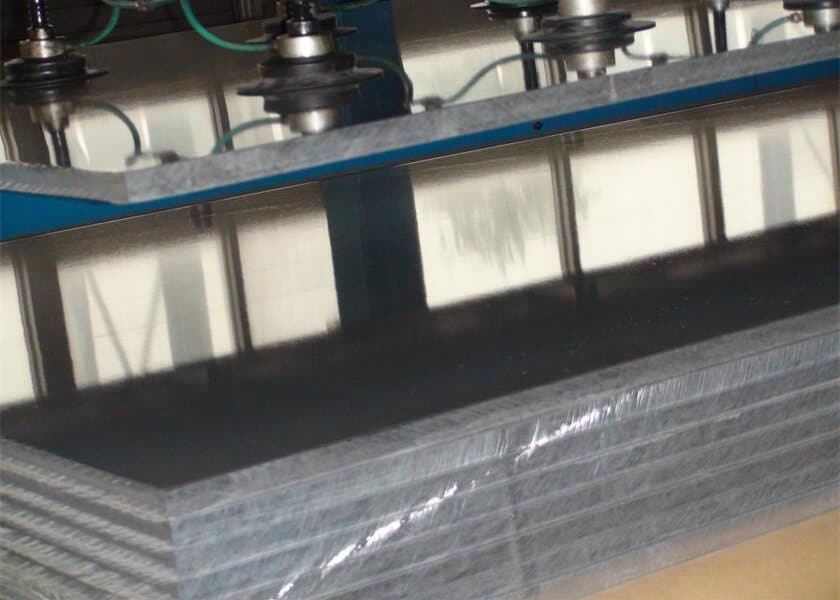 Technical parameter
Temper

T4、T6、T63、T451、F、O、H112

Thickness

0.5-500mmmm

Width

20-2650mm

Length

500-16000

Typical products

busbar/EV
How much is the price of Germany 6101-T63 aluminum sheet per ton
Speaking of the price of Singapore 6101-T63 aluminum sheet, one ton is one ton, which is urgently concerned by everyone interested in buying users. In fact, the prices of 6101 aluminum plates are mostly affected by some subjective and objective factors, such as quality, manufacturer, market, aluminum ingot price, market supply and demand, etc. If you want to buy affordable products, users also need to brighten their eyes, compare a number of comparisons, carefully understand the quality and price of the product, and choose aluminum roll manufacturers with high quality and low price.
Germany 6101-T63 Aluminum Sheet Manufacturers:
1. Strong strength
Mingtai Aluminum has factories in Zhengzhou, Gongyi, Xingyang and other places, and offices in Kunshan, Dongguan, Chongqing, South Korea and other regions. China's top 500 private manufacturing enterprises.
2. Advanced equipment
Mingtai Aluminum introduced a six-high cold rolling mill from SMS SMS from Germany. Production of ultra-wide and ultra-thick aluminum plates, the width can reach 2650mm, the thickness can reach 500mm, the internal stress is eliminated, and the cutting is not deformed. It is a rare manufacturer in China that can produce ultra-wide and ultra-thick aluminum plates.
3. Complete products
Mingtai Aluminum is a large-scale aluminum alloy listed company, specializing in the production of aluminum sheets, aluminum coils, and aluminum foils. The product category covers 1-8 series alloy grades. To undertake large orders, RMB/foreign currency prices can be quoted. Global export.