Introduction
Pakistani customer signs 40 tons of 8011 aluminum sheet for bottle cap material. According to research, about 50% of wine bottles in the market use anti-theft caps.
Although the functions of anti-counterfeiting bottle caps are constantly changing, there are mainly two types of materials used, namely aluminum and plastic. In China, most of Baijiu, wine, medicinal wine, etc. are still packed in glass bottles, of which about 50% are anti-theft covers made of aluminum. Aluminum bottle caps have the ability to maintain the airtightness of the contents of the product, as well as the functions of anti-theft opening and safety, making them widely used.
Advantages of 8011 aluminum sheet for bottle cap material
It can be seen from the transportation and storage requirements of beer that beer bottle caps play a very important role in beer. The beer bottle caps made of 8011 aluminum foil are non-toxic, odorless, safe and hygienic; The surface oxide film of aluminum and its alloys will be stronger after oxidation treatment, and the bottle cap made of 8011 aluminum foil will seal the wine more tightly, ensuring the quality of the wine.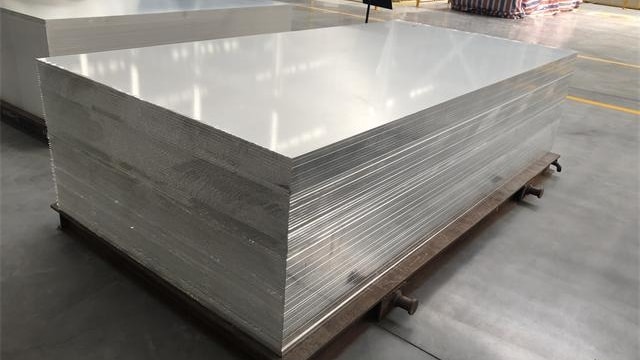 Mingtai 8011 aluminum sheet for bottle cap material Products:
Mingtai Aluminum Industry is a manufacturer of aluminum foil raw materials for anti-theft wine caps. The company produces 8011-H14 aluminum foil and 8011-16 state aluminum foil substrates, which are the source of aluminum foil raw materials for various aluminum pharmaceutical cap factories both domestically and internationally.
Mingtai Aluminum produces 8011 aluminum foil for pharmaceutical bottle caps, which has multiple advantages such as food grade, clean oil removal, fewer pinholes, and good product shape. And Henan Mingtai is a large aluminum foil manufacturer that can accept orders for raw materials for 8011 wine caps from 3 to 2000 tons. The product quality is stable, exported globally, and the price is affordable. You can purchase with confidence.