Introduction
Hello I am from india. We are looking for Foil Stock. AA8021. TEMPER 16. 1350 mm width 200 micron. Our capacity is 4000 tons per annum for in house use. Our maximum capacity Alu alu cold form production is 12000 tons per annum. We have three Rolling mill. Need ur best price CIF Nava Seva.
AA8021 H16 aluminum foil for pharmaceutical, with one side bright and one side dull for adhesiveness on dull size side and also having length requirement, is a typical product of pharmaceutical grade aluminum alloy used for pharmaceutical packing foil, Mingtai Aluminum manufacture this material with guaranteed chemical components and mechanical properties under a professional production system.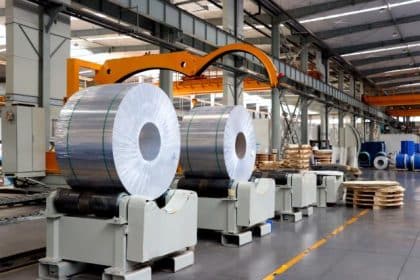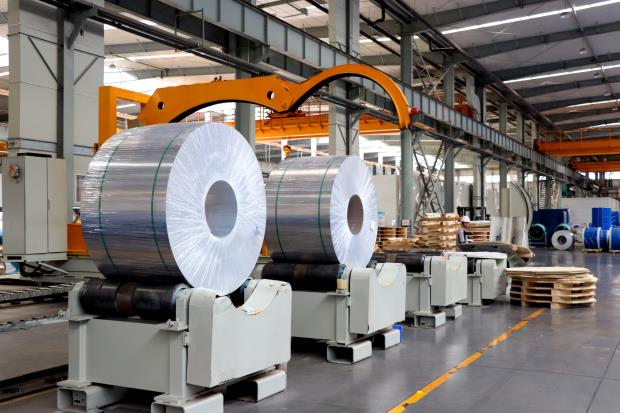 The Highlights of AA8021 H16 aluminum foil for pharmaceutical:
Wettability is over Grade A;
Erichsen Value is over 7.
The common Specifications of pharmaceutical packaging foil:
Temper: O,
Thickness: 0.02mm-0.068mm
Width: 200-1600mm
Length: 2000m or 4000m
AA8021 H16 pharmaceutical foil price
The price of AA8021 H16 pharmaceutical foil is composed of the market aluminum ingot price and the manufacturer's processing fee, which is related to the thickness, width, length and use of the product. Since the price of aluminum ingots fluctuates every day, and the process level and input cost of each manufacturer are different, there is no unified quotation in the market. To know the detailed price, you need to provide the above parameters. Click the online consultation on the right to know the newer price.
The Applications of 8021 aluminum foil:
8021 pharmaceutical foil is widely used for lamination usage such as (pharma packing Alu-Alu).
Henan Mingtai has focused on aluminum processing for more than 20 years with the heart of a craftsman, and has now ranked among the best in China's aluminum plate, strip and foil enterprises. We have been working hard to make high-quality products, realize and break, pursue higher quality, and help you complete high-quality projects.