Introduction
1100 aluminum sheet for new energy vehicle Charging station, The Charging station is similar to the Gasoline pump in the gas station. It can be fixed on the ground or wall and installed in public buildings (public buildings, shopping malls, public parking lots, etc.) and residential parking lots or charging stations. It can charge various types of electric vehicles according to different voltage levels.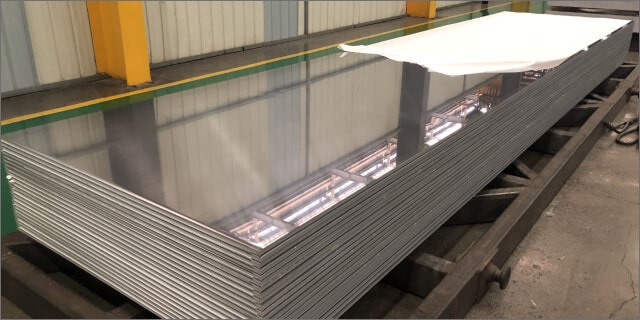 Technical parameter
Temper

O,H12,H14,H16,H18,H19,H22,H24,H26,H28,H112,etc.

Thickness

0.1-500mm

Width

100-2650mm

Length

500-16000mm

Typical products

Aluminum plastic panels, bus doors, cooking utensils, curtain walls, heat exchangers, etc
Why choose 1100 aluminum sheet for new energy vehicle Charging station
The aluminum alloy metal shell Charging station has good practicability, corrosion resistance and long service life.
Aluminum alloy is easy to recycle and environmentally friendly.
Advantage

Customizable advantages
Henan mingtai technology is tailored according to user needs.

Raw material advantages
Choose reliable large-scale suppliers, purchase key raw materials, and control quality from the source.

Process advantages
More than 20 years of rich experience, mature technology and high level of craftsmanship.

Equipment advantages
3300mm wide "1+1" hot rolling production line; self-developed (1+4) hot tandem rolling production line; multiple large-scale equipment at home and abroad.

Packaging advantages
1100 aluminum sheet packaging pays attention to moisture-proof and rain-proof, to ensure that the surface of the aluminum coil is intact and scratch-free.

Price advantage
Adjacent to the raw material producing area, own power plant, 1.3 million square meter large factory, large-scale production, factory direct supply mode, and high cost-effective products.