Introduction
1100 pure aluminum plate is industrial pure aluminum, and the aluminum content (mass fraction) is 99.00%, which can't be strengthened by heat treatment. It has high corrosion resistance, electrical conductivity and thermal conductivity, low density, good plasticity, and can produce various aluminum materials through pressure processing, but its strength is low.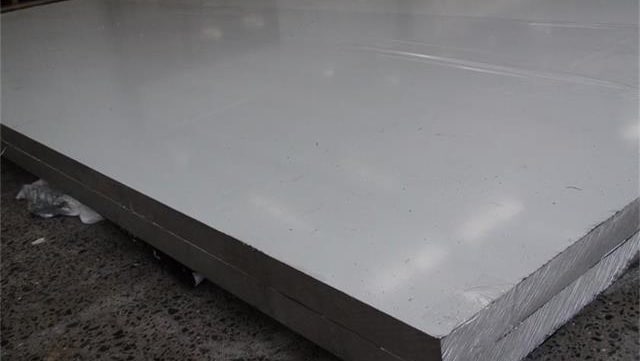 Temper

F,O,H12,H14,H16,H18,H19,H22,H24 H26,H28,H32,H34 H36,H38,H111,H112,H114

Thickness

8-500mm

Width

500-2650mm

Typical products

Radiator, bottle cap, pressure tank, chemical equipment, bus door, curtain wall, etc.
Strong Conductivity
Like all 1-series aluminum alloys, it has strong conductivity and thermal conductivity.
Good Formability
Medium strength, good formability, excellent ductility and high corrosion resistance.
Strong Corrosion Resistance
Strong corrosion resistance, capable of stress corrosion cracking.
Strong Weldability
Strong weldability, gas welding, electric arc welding, contact spot welding, wire welding, and brazing.

Customizable advantages
Henan mingtai technology is tailored according to user needs.

Raw material advantages
Choose reliable large-scale suppliers, purchase key raw materials, and control quality from the source.

Process advantages
More than 20 years of rich experience, mature technology and high level of craftsmanship.

Equipment advantages
3300mm wide "1+1" hot rolling production line; self-developed (1+4) hot tandem rolling production line; multiple large-scale equipment at home and abroad.

Packaging advantages
3003 aluminum coil packaging pays attention to moisture-proof and rain-proof, to ensure that the surface of the aluminum coil is intact and scratch-free.

Price advantage
Adjacent to the raw material producing area, own power plant, 1.3 million square meter large factory, large-scale production, factory direct supply mode, and high cost-effective products.