Introduction
The 5182 aluminum sheet belongs to the Al-Mg series alloy. The 5182 aluminum alloy produced by Mingtai is widely used in the lightweight aluminum of automobiles. The quality meets the requirements of various national indicators. Welcome to inquire.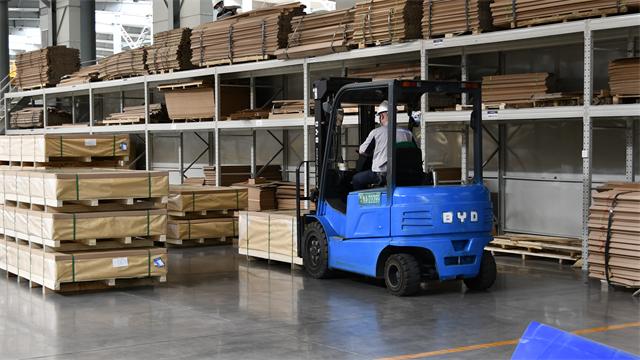 5182 Aluminum Performance:
1. The welding performance of gas welding, argon arc welding, spot welding and seam welding is very good.
2. Good machinability. The surface is beautiful after anodizing.
3. The alloy has high strength, fatigue resistance and good corrosion resistance.
4. High plasticity and corrosion resistance. It cannot be strengthened by heat treatment, and the plasticity is good when it is semi-cold work hardened, and the plasticity is low when it is cold work hardened;
Technical parameter
Temper

O, H12, H14, H16, H18, H19, H22, H24, H26, H28, H32, H34, H36, H38, H111, H112, H114, H116, H321

Thickness

0.15-600mm

Width

20-2650mm

Length

500-16000mm

Typical products

outer plate and deck of the ship's side and bottom, refrigeration equipment, tank cars, oxygen generator towers, etc.
Application
Produce Pull Ring Materials For Cans
5182 aluminum coils can be used to produce pull ring materials for cans: Mechanical property requirements of 5182-H19 aluminum strip for pull ring material (national standard) Tensile strength/Mpa: 360-410 Yield strength/Mpa: 310-360 Elongation/%: ≥6 Dimensions Thickness (mm): 0.250-0.500 Width (mm): 800-1200
Produce Automobile/ship Accessories
5182 aluminum sheet can be used to produce automobile/ship accessories: automobile body panels, operating panels, reinforcements, brackets, and interior parts. The outer plate and deck of the ship's side hull.
Produce Mechanical And Electrical Components
5182 aluminum plate can be used to produce mechanical and electrical components: refrigeration devices, electrical enclosures, cabinets and other components.
Produce Patterned Aluminum Plate
5182 aluminum plate can be used to produce patterned aluminum plate: the thickness of non-slip aluminum plate should be more than 1.2mm.
Strength

Customizable advantages
Henan mingtai technology is tailored according to user needs.

Raw material advantages
Choose reliable large-scale suppliers, purchase key raw materials, and control quality from the source.

Process advantages
More than 20 years of rich experience, mature technology and high level of craftsmanship.

Equipment advantages
3300mm wide "1+1" hot rolling production line; self-developed (1+4) hot tandem rolling production line; multiple large-scale equipment at home and abroad.

Packaging advantages
3003 aluminum coil packaging pays attention to moisture-proof and rain-proof, to ensure that the surface of the aluminum coil is intact and scratch-free.

Price advantage
Adjacent to the raw material producing area, own power plant, 1.3 million square meter large factory, large-scale production, factory direct supply mode, and high cost-effective products.
5182 Aluminum Sheet Manufacturers:
1. Strong strength
Mingtai Aluminum has factories in Zhengzhou, Gongyi, Xingyang and other places, and offices in Kunshan, Dongguan, Chongqing, South Korea and other regions. China's top 500 private manufacturing enterprises.
2. Advanced equipment
Mingtai Aluminum introduced a six-high cold rolling mill from SMS SMS from Germany. Production of ultra-wide and ultra-thick aluminum plates, the width can reach 2650mm, the thickness can reach 500mm, the internal stress is eliminated, and the cutting is not deformed. It is a rare manufacturer in China that can produce ultra-wide and ultra-thick aluminum plates.
3. Complete products
Mingtai Aluminum is a large-scale aluminum alloy listed company, specializing in the production of aluminum sheets, aluminum coils, and aluminum foils. The product category covers 1-8 series alloy grades. To undertake large orders, RMB/foreign currency prices can be quoted. Global export.