Introduction
3003 aluminum coil is a typical Al-Mn anti-rust treatment alloy. The blessing of the alloy composition Mn enables it to maintain the excellent process performance and corrosion resistance of pure aluminum while slightly improving the compressive strength.
The strength is higher than the 1 series pure aluminum, and the corrosion resistance is stronger, which is similar to the 1 series aluminum alloy.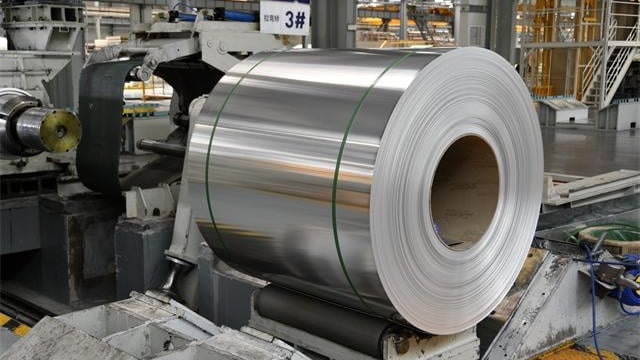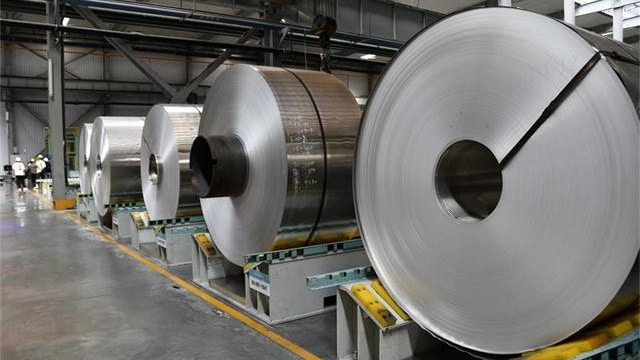 The 3003 alloy aluminum is an alloy that has not been heat-treated, and cannot be strengthened by heat treatment.
Therefore, the traditional cold-drawn type can improve its physical properties.
In addition, 3003 alloy aluminum coil has excellent weldability, formability and other advantages.
Corrosion Resistance
The corrosion resistance of 3003 aluminum coil is better than that of 1 series aluminum coil, which can resist corrosion in atmosphere, fresh water, seawater, food, organic acid, gasoline, neutral inorganic salt water solution and dilute acid environment.
High plasticity
In the annealed temper, the plasticity of the 3003 aluminum coil is very high. In the case of semi-cold hardening, the plasticity is good, while in the case of cold hardening, the plasticity is low. And good weldability, poor cutting performance, etc.

Customizable advantages
Henan mingtai technology is tailored according to user needs.

Raw material advantages
Choose reliable large-scale suppliers, purchase key raw materials, and control quality from the source.

Process advantages
More than 20 years of rich experience, mature technology and high level of craftsmanship.

Equipment advantages
3300mm wide "1+1" hot rolling production line; self-developed (1+4) hot tandem rolling production line; multiple large-scale equipment at home and abroad.

Packaging advantages
3003 aluminum coil packaging pays attention to moisture-proof and rain-proof, to ensure that the surface of the aluminum coil is intact and scratch-free.

Price advantage
Adjacent to the raw material producing area, own power plant, 1.3 million square meter large factory, large-scale production, factory direct supply mode, and high cost-effective products.